Coproyma, a consultancy company specialising in management systems, food safety, sustainability and environmental consulting, founded in Albacete in 2009, with a marked character of personalised customer service.
Made up of a multidisciplinary team of Engineers and holders of Bachelor's Degrees in Environmental Sciences, Coproyma was initially founded with a regional scope of action, which has expanded to our current situation in which we have clients throughout the national territory.
Today, the knowledge acquired and developed together with our work ethic and our corporate values have enabled us to collaborate with major companies in the agri-food, aeronautical and renewable energy sectors among others, being able to be at the forefront of the consultancy sector.
Since 2009 helping all our clients in their projects.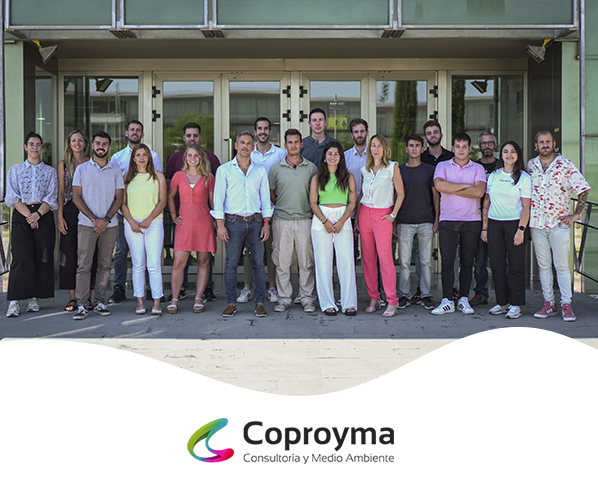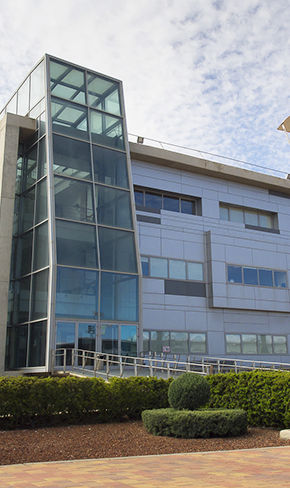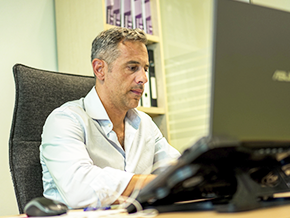 Coproyma, in continuous growth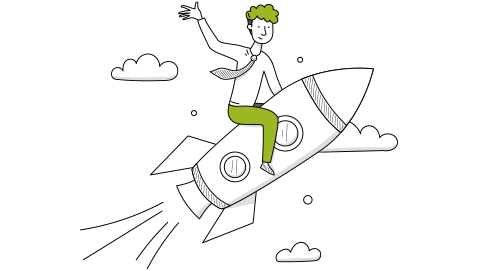 Mission
To help our clients improve their process management and environmental performance. To do so, we integrate ourselves into your company as part of your team, offering tools in order to improve internal processes, enabling you to be more profitable, competitive and environmentally sustainable. We strongly believe that success with our clients depends on trust, honesty, personalisation and rapport.
Vision
Values